Design and build buildings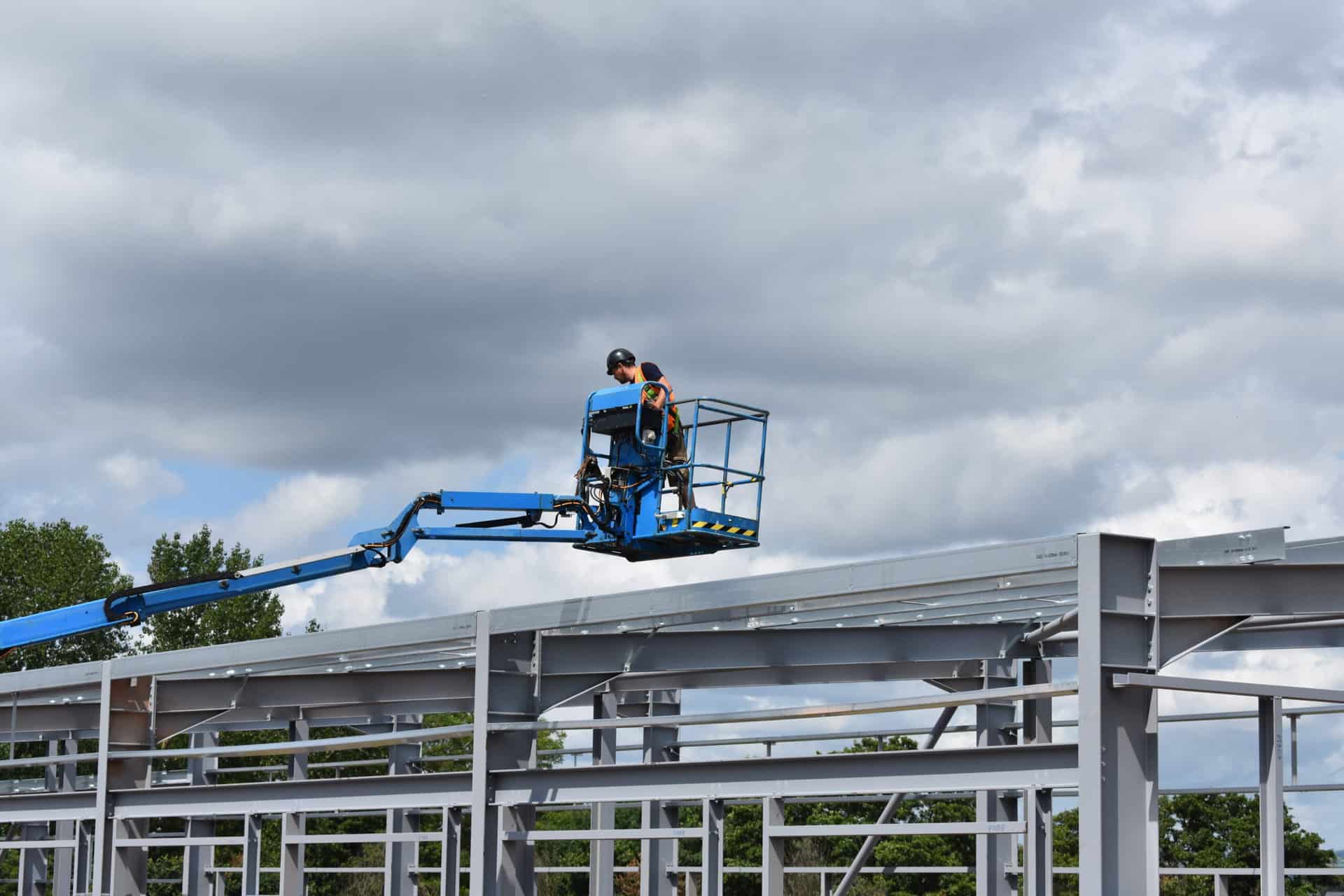 Looking for something truly one-of-a-kind? As well as our business parks, we design and build buildings as one-off, modern, commercial projects delivered to our clients' specifications.
Our focus in these projects is to deliver the best bespoke development to meet the needs of each individual client. We manage every element of the project, from initial planning & budgeting to all stages of the design and build.
We collaborate closely with you to source potential land as close as possible to your desired location and take a project from concept to delivery. Experience a fully customised development that reflects your vision and aspirations. Let's create a space that's uniquely yours.
Tailored to your vision

Embark on a journey to create a space that is uniquely yours. If our existing sites do not align with your vision, we're here to source and develop a site tailored to your specific needs and location preferences.

Diversification
Procurement and generation of near-zero and zero carbon, renewable energy across our portfolio
Concept to delivery

Our comprehensive approach covers every step of the process. From initial concept and design, through planning and construction, to final delivery, our team is dedicated to bringing your vision to life

Strategic location selection
We leverage our expertise to identify prime locations that offer not only superb multi-functional business spaces, but also serve as gateways to success for your enterprise

Personalised consultation

Engage in a collaborative consultation process with our experts. We'll work closely with you to understand your business requirements and translate them into a customised development plan

Legacy-building opportunities

Embark on a journey to create a legacy of lasting impact. Our custom projects offer opportunities to shape the future of commercial developments, leaving a mark that transcends generations